About CyberCure
Securing digital India
Securing Digital World
We are team of enthusiasts Trying to Safeguard this world from Cyber Attacks.
Forward Thinking
To Catch an Attacker, we think like an Attacker. Make us your red team and stay secure!
Problem Solvers
Its not about Finding Mistakes, We believe in Giving Remedies and Implementing Precautions.
Customer Support
Customer Satisfaction is the Major Concern. Stay Secure, Stay Satisfied.
Our Story
Since Inception in 2011, We the Cybarians are Continuously improving our skills. After 100+ projects handled and 1000+ Trainings delievered, Cybercure has gained expertise in different domains like: Web Securities, IoT, Robotics, Automation, AI, VOIP Security, Firewall Implementation, Incident Response etc. We have trained Personnel of Indian Government, Delhi Police, Indian Army, Corporate Employees etc. and we still have:  miles to go before I sleep!
Customer Database for trainings

80%

80%

Projects Successfully Delievered

98%

98%

Done Research and Development for Companies

68%

68%

Customer Happiness

95%

95%
Tie ups & Clientele Includes: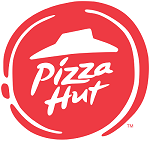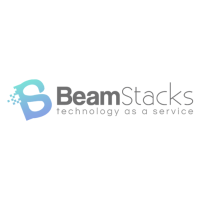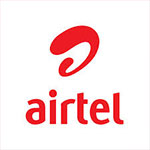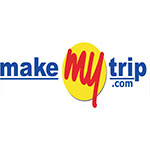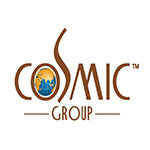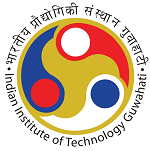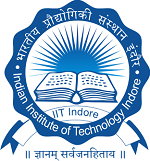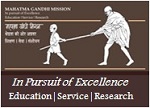 Government & Public sector