Web VAPT (Vulnerability assessment and Penetration Testing)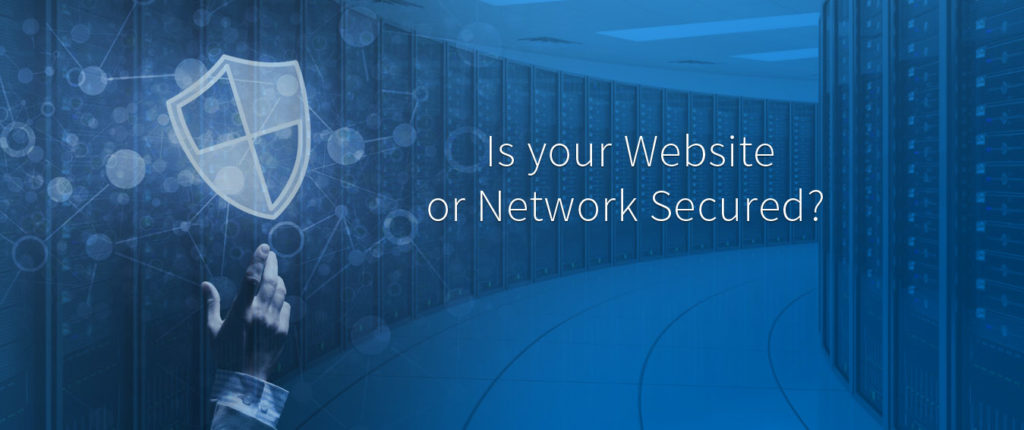 What Is
Web Vulnerability Assessment and Penetration Testing?
Vulnerability Assessment and Penetration Testing (VAPT) are two techniques used for Website Security. The tests often combined to achieve a more complete vulnerability analysis. Vulnerability Assessments and Penetration Testing perform two different tasks, usually with different results, within the same area of focus.

Vulnerability assessment discovers vulnerabilities, but can not differentiate between flaws that can cause damage after being exploited. Vulnerability scanner report companies about flaws in their code and where they are located. In Penetration Testing attempt are made to exploit the vulnerabilities to determine whether unauthorized access or other malicious activities in the web application. Penetration tests find exploitable flaws severity of exploitable of each. Together, Penetration testing and Vulnerability assessment provide a detailed picture of the flaws that exist in web application and the risks associated with those flaws.
Why
Web Vulnerability Assessment and Penetration Testing(WEB VAPT)?
Website Security testing is also known as Web VAPT is often forgotten by IT management. Websites are vulnerable to attacks, this enables an attacker to take over system components or website code. Even though the website is plain, simple and static HTML based, it needs Web Application Penetration Testing.
Vulnerability Assessment and Penetration Testing (VAPT) provides enterprises with a more comprehensive application evaluation than any single test alone. Using the VAPT approach gives an organization a more detailed view of the threats facing its applications, enabling the business to better protect its systems and data from malicious attacks. Using a VAPT provider enables IT security teams to focus on mitigating critical vulnerabilities while the VAPT provider continues to discover and classify vulnerabilities.
Why CyberCure for Web VAPT?
With rich experience of more than 100 Web Security clients, CyberCure is one of the best Web VAPT companies in India, its prime objective is to support the industry to enable them to conduct their business in a more secure, efficient and effortless manner, maintain the Confidentiality, Integrity and Availability of the valuable information and reduce business losses caused due to various information threats & attacks.

CyberCure possesses vast experience in conducting VAPTs across various organizations in India. CyberCure VAPT auditors utilize proven and standard assessment methodologies, consulting and project management methodologies to deliver accurate and timely results for your organization's IT department. With our Web app VAPT capabilities, it allows you to manage a prioritized list of identified vulnerabilities in your website and understand how to fix them so that you are ensured to be one step ahead of a possible attacker.
CyberCure VAPT Services are meant for the quality process, simple & committed to delivering within the agreed timelines.
Feel free to get in touch.
Arrange a Quick Call Back for Consultation