firewall Assessment and installation
Firewall Assessment and installation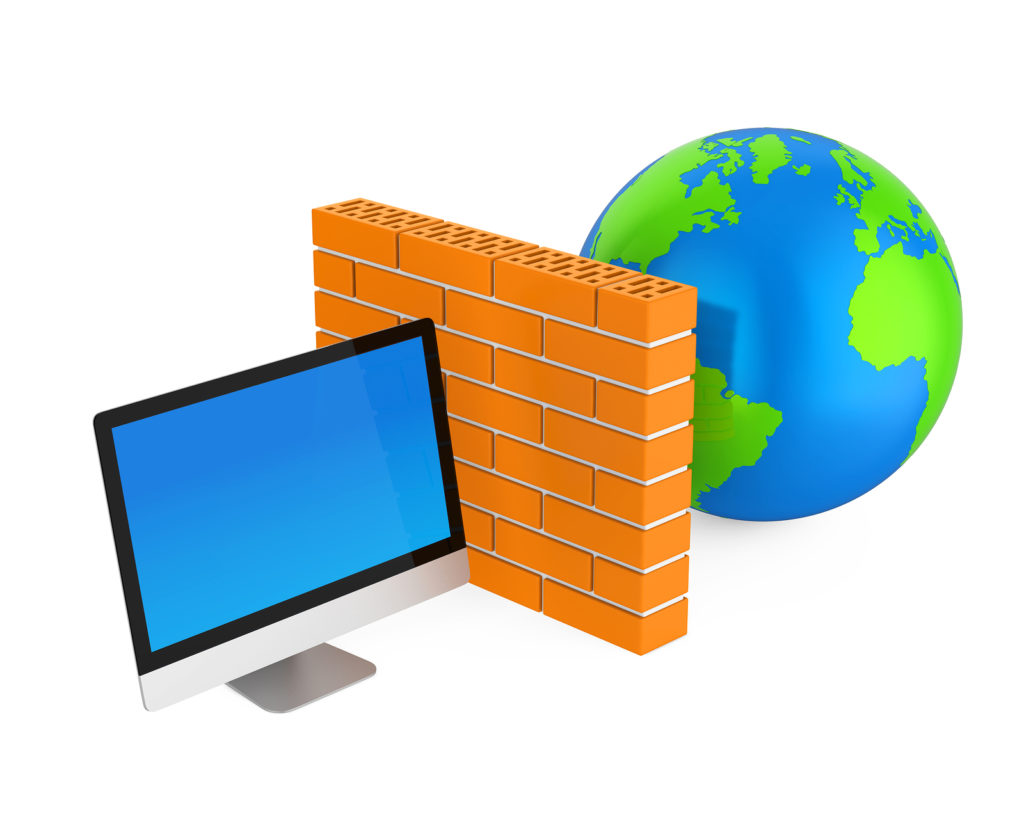 What is
Firewall Assessment and Installation
?
A Firewall is a software or firmware that enforces a set of rules about what data packets will be allowed to enter or leave a network. When firewall located at the perimeter of a network, firewalls provide low-level network protection, as well as important logging and auditing functions.
The exponential growth of the internet and the resulting increase in connectivity of networks, however, meant that filtering network traffic by IP address alone was no longer enough.
Why
Firewall Assessment and Installation
?
The client will also need to supply electronically ideally a copy of the firewall configuration and rule base. If the firewall is from a shared service provider, rules only pertaining to the business and any general rules need to be provided. Rule ordering and priority is also important and this information should be included with any provided firewall rule base details.
The firewall audit will cover the following key areas
Software version and patch level

Location of firewall within the network

Insufficiently restrictive rules

Overlapping rules

Permissive rules precede the deny all rule

Unused objects

Insufficient auditing

Weak account passwords /password encryption used

Insecure services used

Missing rules (e.g. a stealth rule)

Time synchronisation

Excessive user accounts/least privilege

Security of VPN settings

A configuration of other modules

Protections employed against common Denial of Service Attacks
Why
CyberCure for firewall Assessments?
Security is not static. Threats change. Business changes. Security compliance requirements change. All of this creates an incredibly complex network security environment. So, it's important – no, critical – that the way you manage security changes too.
With rich experience in Firewall Assessment Consulting in India, CyberCure provides best Firewall Service Provider in Delhi NCR. Our prime objective is to keep our client data more secure. Reduce business losses caused due to various information threats & attacks. Our team Create a network map based on the configurations to provide the most accurate network map possible. Identify router/firewall configuration vulnerabilities by base-lining the configurations against relevant
Our Professional Firewall Audit includes:
Threat reports and analysis

Alerts to various vulnerabilities and potential weaknesses

Expert recommendations and feedback on how to fortify your network.
Arrange a Quick Call Back for Consultation