Android Application Penetration Testing
Android Application Penetration Testing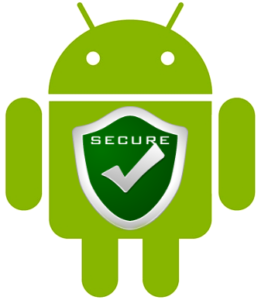 Android Hacking and Penetration Testing course is a highly practical and hands on video course. The course will focus on the tools and techniques for testing the Security of Android Mobile applications. During the course, You will learn various topics such as Android architecture, Android security model, Android Application Pentesting and Exploitation, Reversing Android applications, static and dynamic analysis of android malware etc. After finishing this course you will be able to perform a Penetration test on a given Android device and its applications.
Android is a Linux kernel mobile platform that has been popular throughout its existence on a huge variety of devices, especially mobile smartphones. Most organizations, ranging from banking to telecom companies, have also come up with their apps for Android. Just like generic web applications, these mobile applications need a pen-test exercise as a part of their SDLC life cycle. This market is projected to reach a huge size by the end of 2014 with the growing demand for high end smartphone applications. Also, people generally rely too much on their Android devices, so compromising them might lead to the loss of a good amount of critical data, including passwords, mails, etc. Therefore, security testing of the applications carrying sensitive user data is very important.
In CyberCure Technologies Pvt. Ltd. we assured that the company is well equipped to perform Android Application Penetration Testing for any network.
Other Consulting Services
Arrange a Quick Call Back for Consultation